WELCOME TO THE HOME OF




Karendon Perm. Reg'd French Bulldogs
For almost 30 years, we have maintained an unsurpassed standard of excellence in our breeding program which incorporates the finest bloodlines in North America and Europe. All of our French Bulldogs in our breeding program have been health tested using the latest technology available to us; they are healthy and structurally sound with phenomenal temperaments.
In competition, Karendon French Bulldogs have achieved top-ranking status in Canada and the United States. Our French Bulldogs are always lovingly Owner-Handled in the Show Ring.
Please sit down and relax as we invite you into our Home.
We certainly hope you enjoy your visit and that you will return often.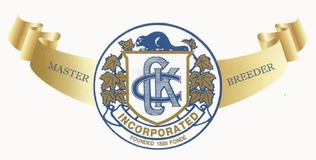 This website and it's contents, including the photography may not be copied or reproduced in any medium and

are protected under copyright law. It is expressly forbidden to copy, remove or reproduce photography from this website! Written permission is required by Karendon Perm. Reg'd.