KARENDON PRESENTS...




Our Ladies
Without our beautiful Ladies, our successful breeding program would not exist. Our girls represent the finest bloodlines in the world, and are health tested with the utmost scrutiny, using the latest medical technology. All of our girls are in excellent health, have the most beautiful temperaments and are the most important aspect of our breeding program. Last but not least, they are wonderful Show Dogs and extraordinary Moms!!!!
To discover unique information about each of our individual Ladies, please choose from the list.
Please check back soon to see our other beautiful girls.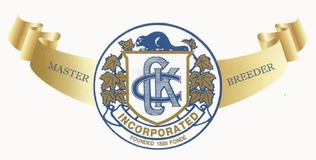 This website and it's contents, including the photography may not be copied or reproduced in any medium and are protected under copyright law. It is expressly forbidden to copy, remove or reproduce photography from this website! Written permission is required by Karendon Perm. Reg'd.